August 17 & 18 at the all NEW
SilverLakes Festival Space in Norco, CA
45 Minutes from everywhere!
Tailgate Fest is the only country music festival where the tailgating doesn't stop when the show starts. Creating a massive buzz in it's first year, Tailgate Fest returns with a schedule of huge announcements and an even better tailgate experience as it moves to a location where all tailgating sections have views of the stage, are on lush fields of grass, and of course now lasts for two days because let's face it, we never want the tailgate to end.
Let's pop a top and drop a tailgate because Tailgate Fest is back and you haven't ever seen a festival like this before!
TICKETS ON SALE NOW at special pricing for a VERY Limited time.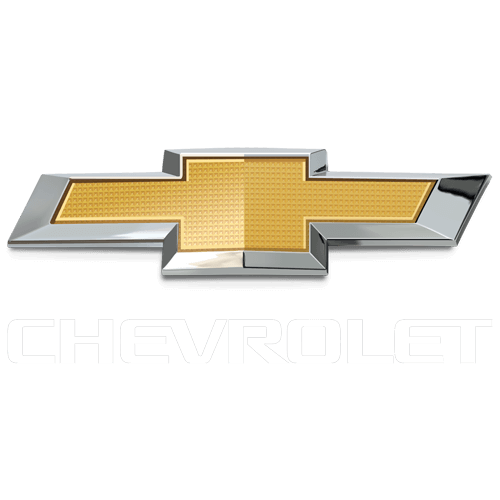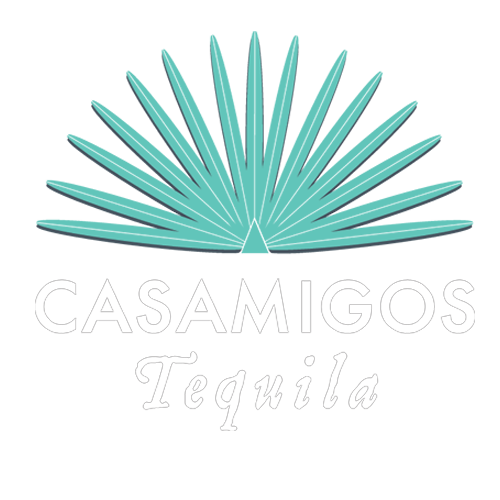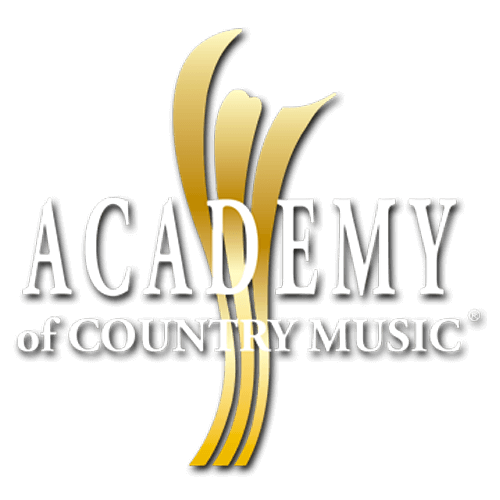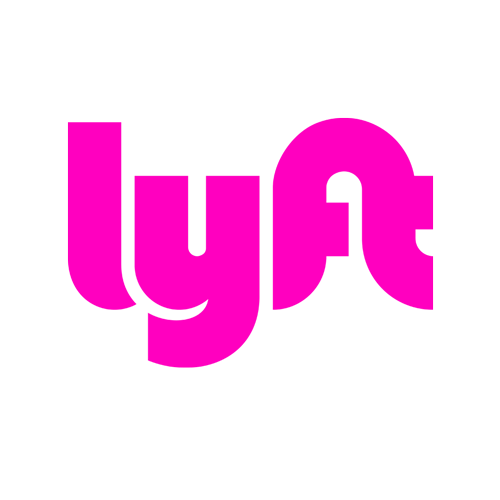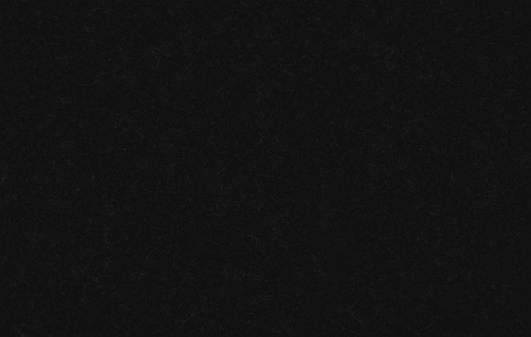 CAR-SIDE
The tailgate doesn't stop when the music starts as you watch the show from the comfort of your own vehicle set up
STAGESIDE
In traditional festival form, watch country's biggest names in front of the stage in the General Admission Standing Section or Pit.
POOLSIDE
We sure did say POOL!  Grab a beverage and cool off while you watch the show in our stageside swimming pool!
SPREAD THE WORD… EARN REWARDS!
JOIN OUR AMBASSADOR PROGRAM
Sign up today and start earning rewards each time someone in your crew purchases a ticket to Tailgate Fest!
Join Tailgate Nation!
Stay connected & up to date on all events!
LOCATION
SILVERLAKES SPORTS AND ENTERTAINMENT COMPLEX
5555 HAMNER AVE,
NORCO, CA 92860