Frequently Asked Questions
Are ticket prices per person or per vehicle?
All ticket prices are PER PERSON.  Everyone needs their own wristband.
When can I buy passes?
Passes are on sale now.  Head to the ticketing page to select the right pass for you
Will passes sell out?
We are expecting to sell out with such a great line up.  The Pit & Pool Pass and Super VIP Pass are extremely limited so will definitely sell out in a very short time.  If you want your butt in the pool, head over to the ticketing page and grab one.
What time does the festival start?
Gates will open at 10am for tailgating to start. The Extreme Cornhole Court and Jacked Up Truck Competition judging will start around 11am and the performances will start shortly after noon. Stay plugged into the line up set times by downloading our app.
What will the weather be like?
It's Labor Day Weekend so we expect it to be hot and sunny so bring lots of sunblock and some shade if you're tailgating.
Is there public transportation?
Yes, check our info page for the bus times and rideshare options
Do I have to tailgate?
NO, Tailgating is fun and a great social activity that works well with country music but there will be equally as many fans not tailgating and enjoying the festival the traditional way of General Admission Standing Room, General Admission Pit or any of the VIP Viewing areas.  It is a large space so there is plenty of room and options for everyone.
What if I don't have a truck and want to tailgate in my car?
That's perfectly fine.  A lot of people tailgate with cars and Suv's.
What if I have a GA wristband but my friends have a VIP wristband for the VIP Tailgate Lot? Can I walk over to their vehicle and tailgate with them?
No, a VIP wristband will be required to enter the VIP tailgating lots
What happens if I lose or break my wristband?
We cannot replace any wristbands for any reason.  Please keep it safe and do not put it on until you come to the event.  Once tightened it cannot be loosened and they will be checked very carefully.
Can I slide off my wristband and give it to someone else to use?
No, once you put your wristband on at the festival it will be checked that it is tight enough that it cannot slip off.
My passes are at Will Call, where is that?
Will Call tickets can be picked up a week prior to the festival at the Forum Box Office. To accommodate traffic, Will Call will be located off site on the day of the festival at 3900 W. Manchester Blvd. Inglewood, CA 90305
Do I need to buy my child a pass?
What kind of access do I get with my wristband?
Head over to the Tickets Page for a complete breakdown of the different access levels
Can I upgrade my ticket at the festival?
You will be allowed to upgrade as long as the desired ticket category is not sold out
What is the best ticket option for me if I am coming for the show but not to tailgate?
We recommend the General Admission, Pit Pass or Pit & Pool Pass if you are going to Uber/LYFT or simply park and not tailgate.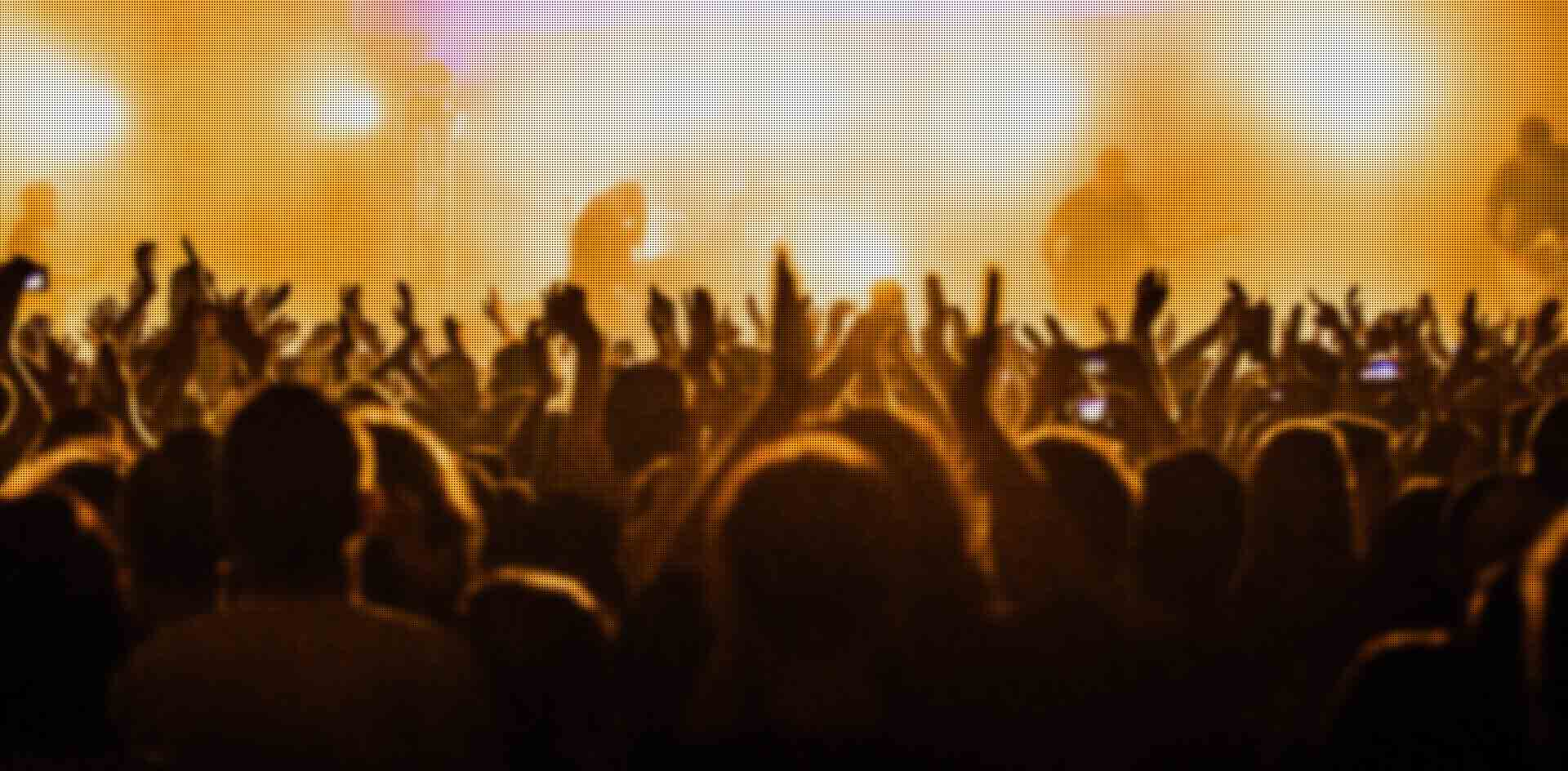 Do you sell alcohol?
Yes, just bring a valid photo ID
Do you sell food?
Yes, we will have food and snacks
Can I bring chairs and a tent set-up?
Yes, it's tailgating afterall!!
Can I bring a barbecue?
Small propane grills are permitted
Am I allowed to come and go?
No. Re-entry is not allowed.
Are there EMT/Medics on site?