Frequently Asked Questions
Are Ticket Prices Per Person Or Per Vehicle?
All ticket prices are PER PERSON. Everyone needs their own wristband.
When Can I buy passes?
Passes are on sale now. Head to the ticketing page to select the right pass for you
Will passes sell out?
We are expecting to sell out with such a great line up. The Pit & Pool Pass and Super VIP Pass are extremely limited so will definitely sell out in a very short time. If you want your butt in the pool, head over to the ticketing page and grab one.
What Times does the festival start?
Gates will open at 10am for tailgating to start. Activities will start early afternoon and performances will start midafternoon. Line up schedules will be released with exact set times closer to the festival. Sign up for our app to get notifications.
If we're tailgating will our vehicles be position on grass or paved parking lots?
Grass! We are in a new home with hundreds of acres of grassy fields.
Can I camp?
Yes, we have added camping this year for RV's.
Will there be hotel accommodations available?
Yes, there are many hotels in the area as close as 5 minutes away that will be our partners where you can book rooms. This information will be released soon.
What will weather be like?
It's a SoCal Summer weekend so we expect it to be hot and sunny so bring lots of sunblock and some shade if you're tailgating. TONS OF WATER.
Is their public transportation?
Yes, check our info page for the bus times and rideshare options
Do I have to tailgate?
NO, Tailgating is fun and a great social activity that works well with country music but there will be equally as many fans not tailgating and enjoying the festival the traditional way of General Admission Standing Room, General Admission Pit or any of the VIP Viewing areas. It is a large space so there is plenty of room and options for everyone.
What if I don't have a truck and want to tailgate in my car?
That's perfectly fine. A lot of people tailgate with cars and Suv's.
What if I have a GA wristband but my friends have a VIP wristband for the VIP Tailgate Lot? Can I walk over to their vehicle and tailgate with them?
No, a VIP wristband will be required to enter the VIP tailgating lots
What happens if I lose or break my wristband?
We cannot replace any wristbands for any reason. Please keep it safe and do not put it on until you come to the event. Once tightened it cannot be loosened and they will be checked very carefully.
Can I slide off my wristband and give it to someone else to use?
No, once you put your wristband on at the festival it will be checked that it is tight enough that it cannot slip off.
My passes are at Will Call, where is that?
There will be a designated Will Call window off site that will be accessible to those who have not received their tickets.
Do I need to by my child a pass?
What kind of access do I get with my wristband?
Head over to the Tickets Page for a complete breakdown of the different access levels
Can I upgrade at the festival?
You will be allowed to upgrade as long as the desired ticket category is not sold out
What is the best ticket option for me if I am coming for the show but not to tailgate?
We recommend the General Admission, Pit Pass or Pit & Pool Pass if you are going to LYFT/Rideshare or simply park and not tailgate.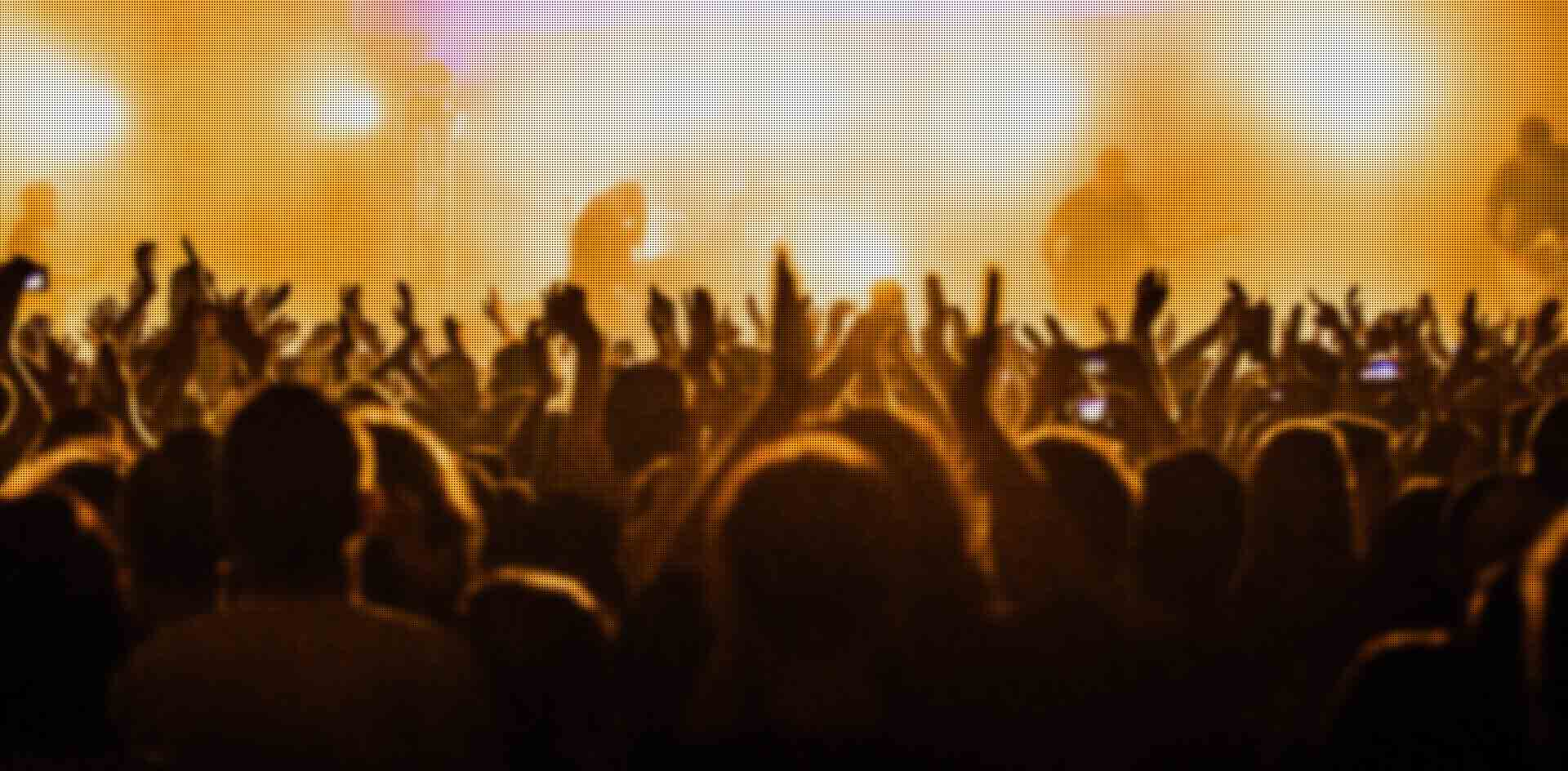 Do you sell alcohol?
Yes, just bring a valid photo ID
Do you sell food?
Yes, we will have plenty of food and snacks
Since it's Tailgating, am I allowed to bring my own food and beverage?
Yes, you are allowed to bring in food and beverage or purchase it from us. We'll
have anything you missed, forgot or should you run out of anything. However, we
do not allow beverages in glass bottles for safety reasons.
Can I bring chairs and tent set up?
Yes, it's tailgating afterall!!
Can I bring a barbeque?
Yes, grills are permitted
Am I allowed to come and go?
Once you are parked and set up, you cannot leave and re-enter but you can move to and from your tailgate/vehicle set ups freely.
Are there EMT/Medics on site?